AntiHack Challenge tournament winners announced
On August 11, Tashkent hosted the cybersecurity tournament "AntiHack Challenge". IT Park, Cisco and Digital operator Beeline Uzbekistan with the support of the ICT Ministry, Central Asia Distribution and Inha University in Tashkent initiated the event.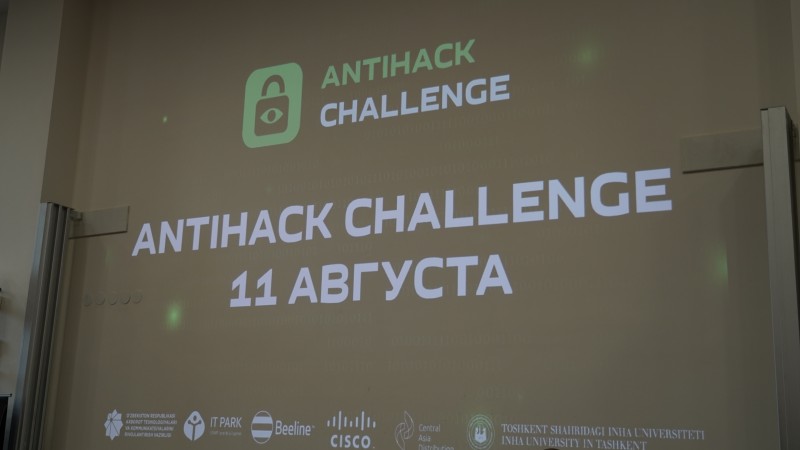 The purpose of the tournament was to increase the interest of the country's youth in information security.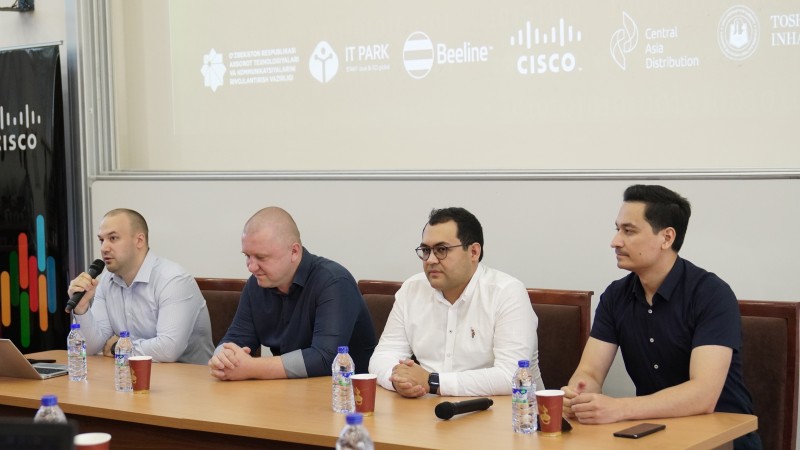 In total, 282 participants from all over the country registered for the AntiHack Challenge, but 120 of them made it to the final. Note that the youngest participant is only 10 years old.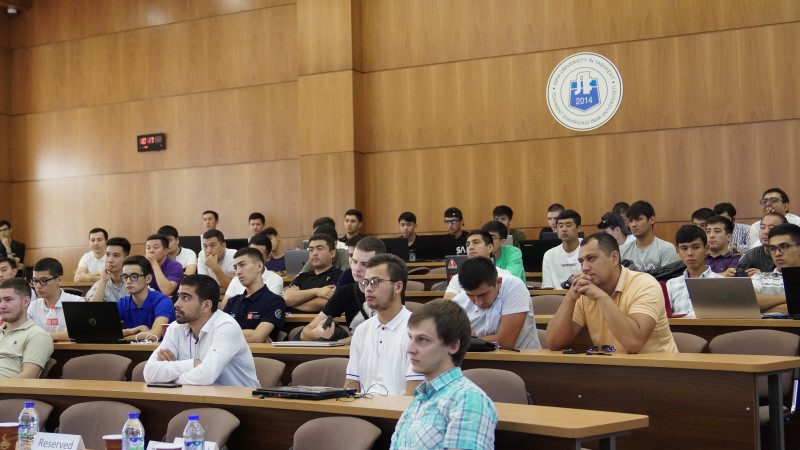 During the tournament, the participants had to find vulnerabilities in the security systems of Wi-Fi networks. Thus, among the tasks presented by Cisco specialists represented by Solutions Architect Daniil Kirillov and Wireless Solutions Architect Anton Kistruga were: end station deauthentication; key selection and decryption of WPA/WPA2-Personal traffic; Evil Twin attack; Wi-Fi ARP Injection (ARP Spoof).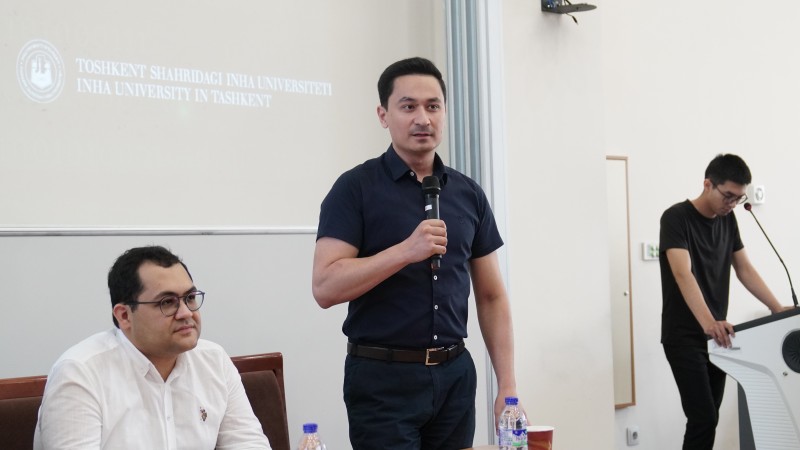 According to the results of all tasks, the Root-me team represented by Jonibek Sadriev and Khushvakt Nurulloev became the winner. In addition, the experts determined Ozoda Inoyatillo and Vitaliy Bolbas as the most active participants, who, along with the winners, were also awarded prizes.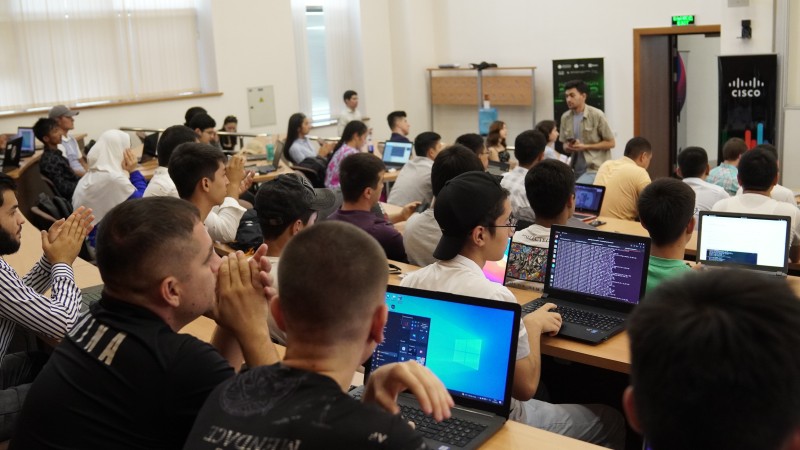 According to IT Park COO for Innovation Jahongir Radjabov, such tournaments are designed to develop information security skills and potential.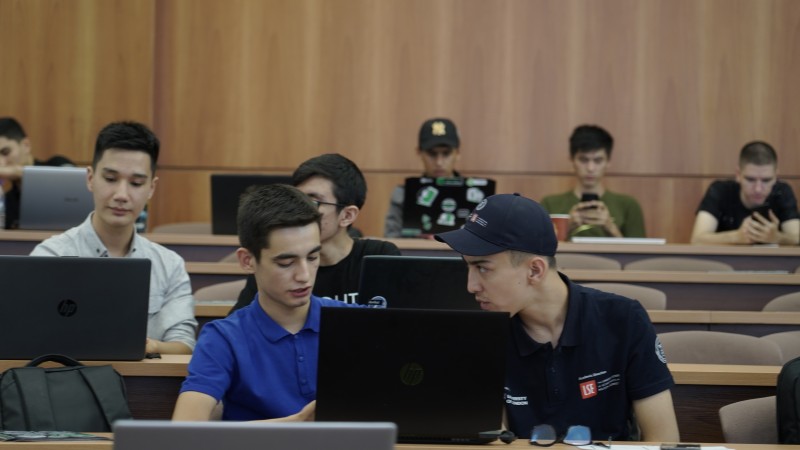 'It's no secret that in the IT one of the most important success factors can be considered the efficiency of working with information, and over the past 5-6 years, the issue of protecting confidential information has been acute. That is why any organization should think about how to protect their data. The 'AntiHack Challenge' is aimed at increasing the interest of young professionals in this area, which will form a layer of cybersecurity specialists. In addition, we are sure that the competition will become an excellent platform for finding like-minded people, which is important for the development of the sector.'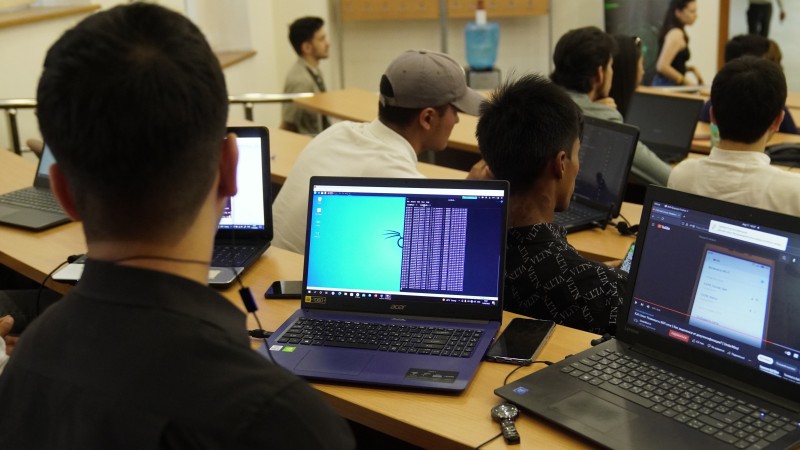 The representative of IT Park also added that in the future similar tournaments on cybersecurity will take place in a more massive format with more complex tasks.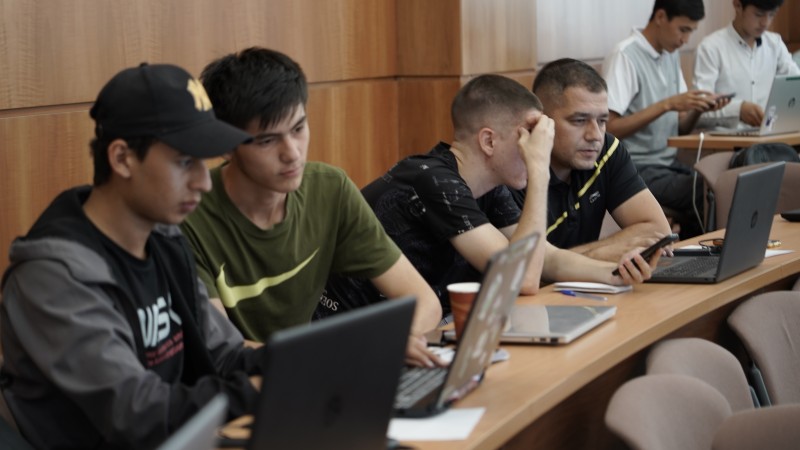 Artem Kalivanov, Chief Information Officer of Beeline Uzbekistan, emphasized how important cybersecurity is for IT.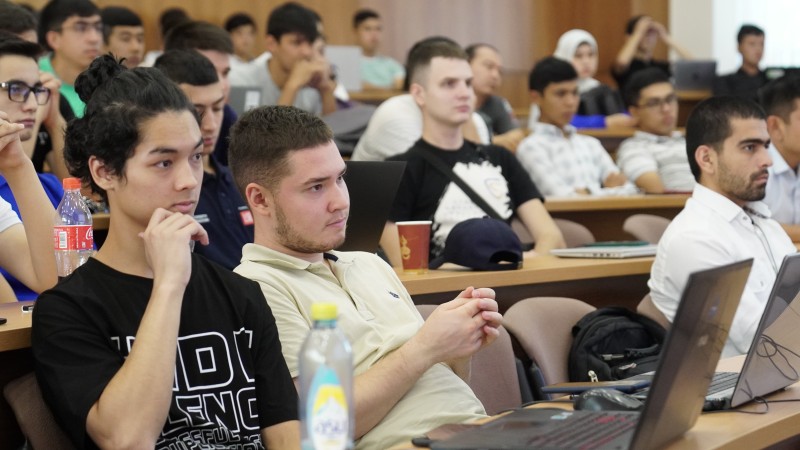 'In the current pace of development of the IT sector, the importance of cybersecurity is growing, which requires more and more attention and skills from specialists whose task is to make access to the Internet not only convenient and fast, but also as safe as possible for each user. By supporting tournaments such as the AntiHack Challenge, we are helping to involve new talents to the secgtor and build a culture of IT security.'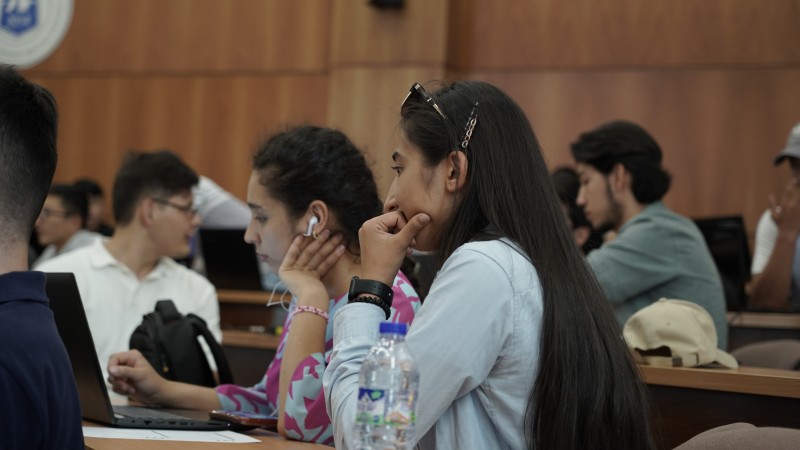 Nargiza Kushakova, Cisco representative in Uzbekistan during her speech, also noted the importance of education in cybersecurity.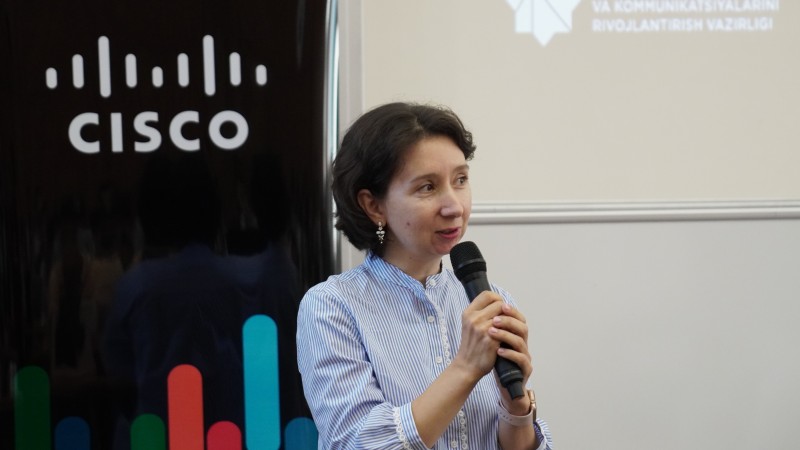 'If you get a closer look, the market offers hundreds of data security software. However, it lacks professionals working in cybersecurity. Today's tournament is one of the ways to promote this area, and we are pleased that so many young professionals have shown interest in the event.'