IT Park resident presented a program for automating work with documents
On July 29, the Tashkent branch of IT Park hosted a conference on the topic "Improving performance discipline through the digitalization of workflow", organized by a resident of IT Park, PE "Micros Development".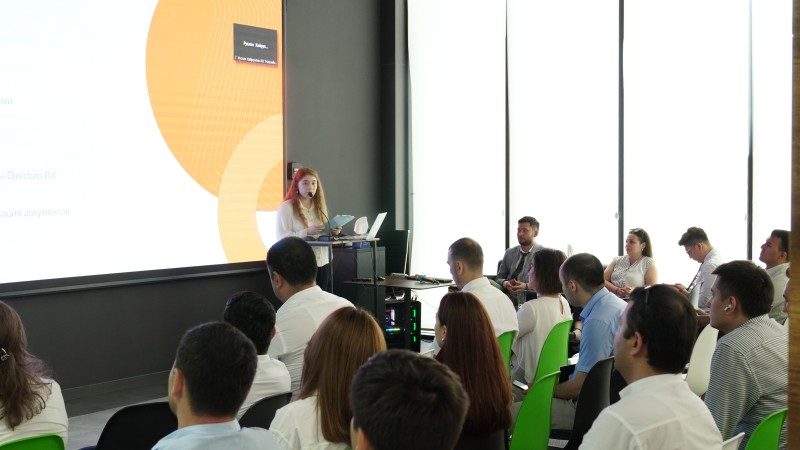 The event was attended by representatives of the Ministry of ICT, the Ministry of Finance, the Ministry of Health, the Central Bank, as well as organizations such as TMP, NMMC, Uzbekneftegaz, Uzkimyosanoat, Uzaeronavigatsia and others.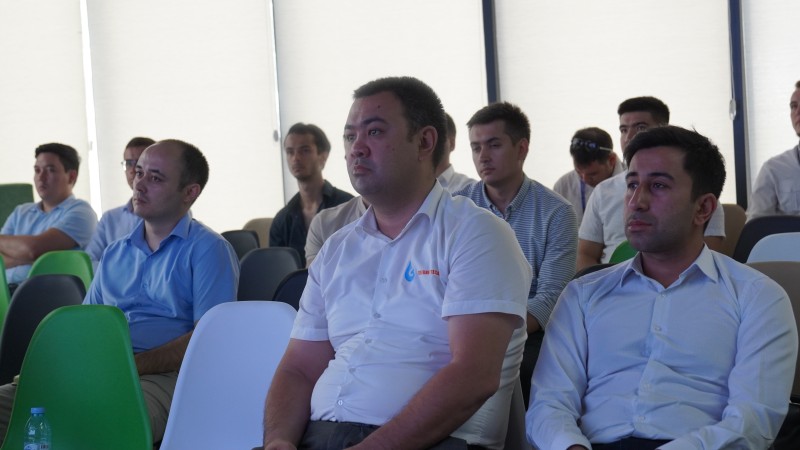 As representatives of "Micros Development" noted, in 2018 the company studied the market of electronic document management systems in the countries of near and far abroad. After a thorough analysis of various systems in 2019, it was decided to start implementing an electronic document management system based on Directum RX in Uzbekistan.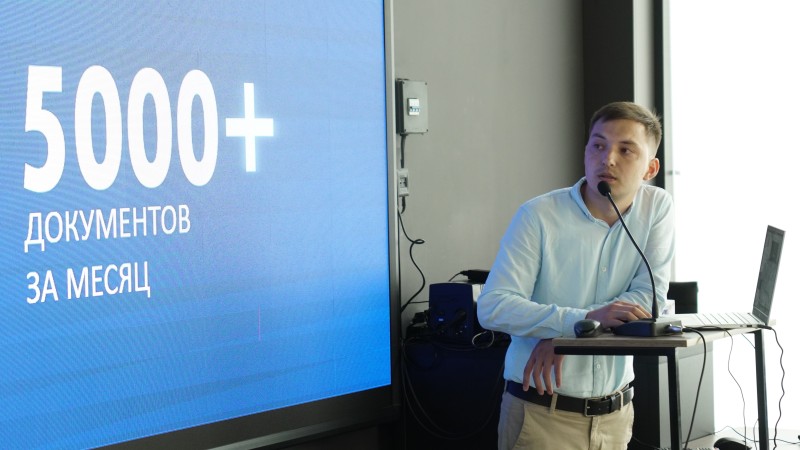 This system has the following characteristics:
• automates time-consuming monotonous work with documents through intelligent services of the system;
• provides the ability to work through mobile applications;
• contains a large number of ready-to-use business processes with little customization;
• organizes easy and fast full-text search of documents, their reliable storage, fine-tuning of access levels and much more.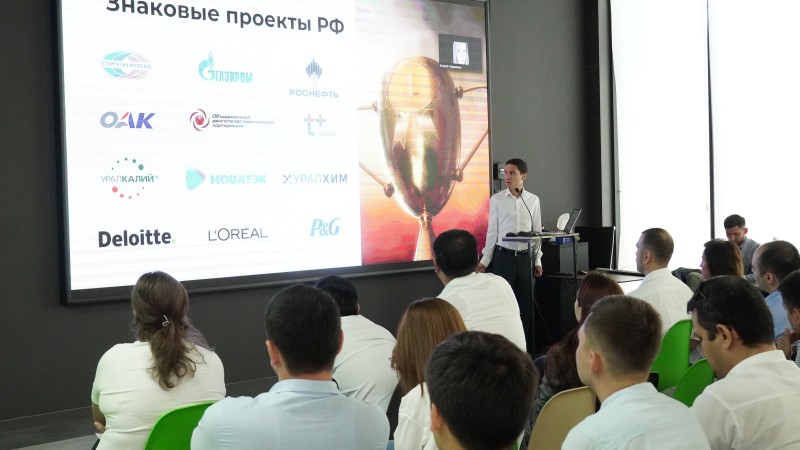 The speakers of the event were also representatives of the Almalyk Mining and Metallurgical Combine and the Tashkent Metallurgical Plant.
Thus, Konstantin Kim, the head of the EDI ACS implementation project at the Project Office for the implementation of the investment project "Development of the "Yoshlik-I" deposit" at AMMC, told the visitors how the AMMC worked with the team to implement the "Directum RX" EDI system.
In addition, Shakhnoza Abdullaeva, Leading Software Engineer of the Information Systems Development Department of the Information Technology Service of the Production Automation Department of the AMMC, spoke on the topic "Transferring the plant's office work to an electronic document management system", where she shared with the guests about the successful case of implementing the system in the AMMC.
The head of the Information Technology Department at TMP, Petr Kim, held a session on the topic "Collective increase in KPI through Directum RX".
The final part of the conference was held by the project manager of Micros Development Ekaterina Poleshchikova. She spoke about the paperless exchange of documents with counterparties in real time.
At the end of the meeting, the guests were given the opportunity to ask the experts questions.
Reference:
PE "Micros Development" has been a resident of IT Park since December 2019. The company carries out digitalization and automation of business processes of large enterprises in various sectors of the economy, in particular, mining, metallurgical, retail, banking and other industries.