IT Park startups: "sportspot" - a platform for the development of amateur and professional sports
The startup that we want to tell you about in this article is named "sportspot" - a promising project founded by active young guys from Tashkent who decided to try themselves in the world of startups and contribute to the development of society.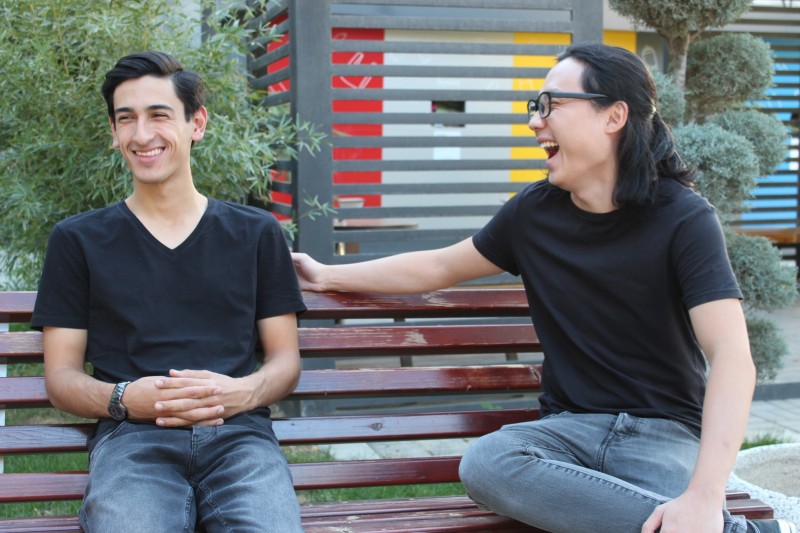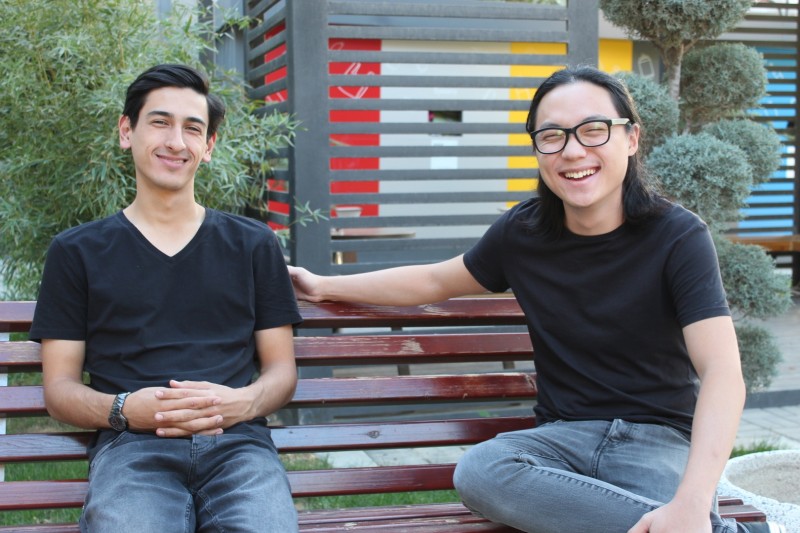 The "sportspot" project is an application that contains sport sections and playgrounds of various types, ranging from chess to mountain tourism. One of the founders of the startup is a 23-year-old graduate of the branch of Plekhanov Russian University of Economics-Shakhzod Narzullayev. By the way, there he gathered his team, with which he is currently implementing the project.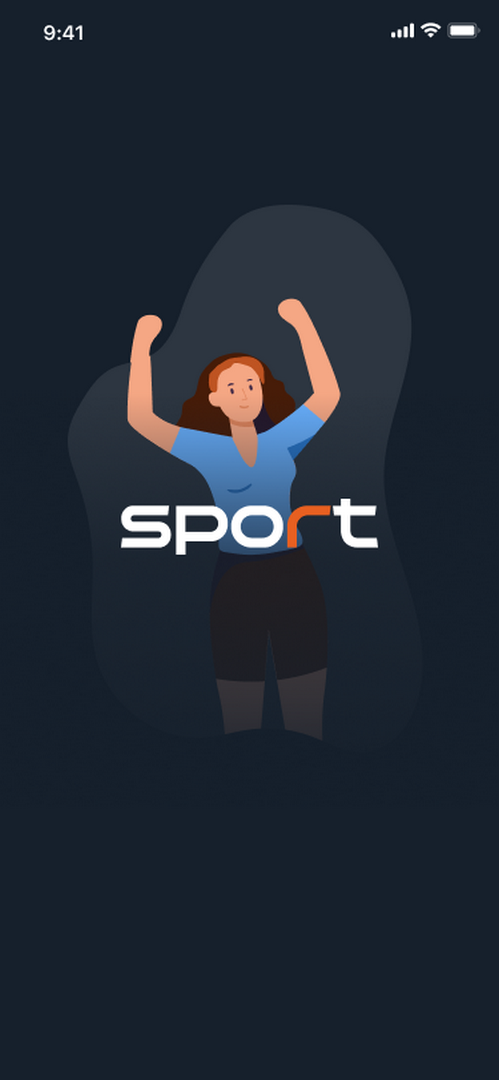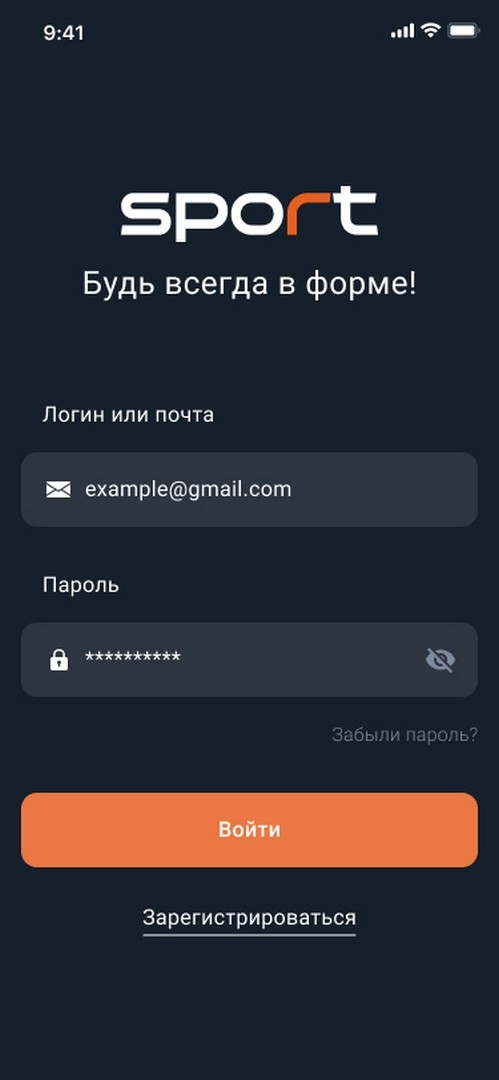 "We want to make sport more accessible, perhaps people will have more motivation and they will be able to navigate more easily and understand what they want and what they don't want", - Shahzod shared.
About the team and the origins of the project creation
"We managed to assemble a great team! I was studying at the university when this idea appeared and with groupmate I started working on the concept of creating this project. After a while, it happened so that we found two more people who, like us, wanted to start working on something of their own, fortunately, they were both programmers. After some more time, we found a fifth member of our team who deals with legal and accounting issues", - said the co-founder of the project Shahzod Narzullayev.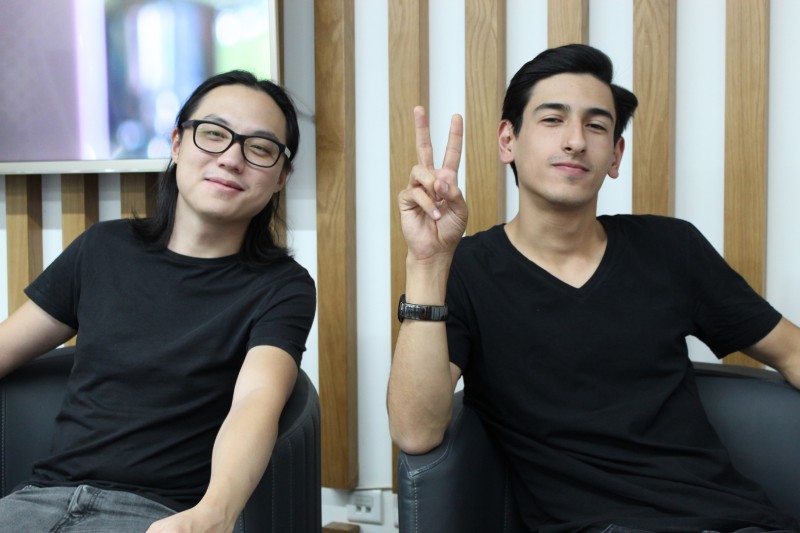 In 2020, Shahzod worked as an intern at the IT Park and at first knew nothing about startups. His first big task was to open an incubation center in the branch of Plekhanov Russian University of Economics in Tashkent, where he studied.
"I didn't have enough theory, and in order to learn and understand the work of startups, I decided that I should try to create my own", -Shahzod said.
By the way, the founder of the project together with his team also passed incubation and acceleration programs in the IT Park. They completed the incubation program at the incubation center of their university. They have already passed the acceleration directly in the IT Park itself.
"IT Park gave us the concept of a mission, which made it easier for us to approach the problem that we are trying to solve. There was a lot of networking on the programs. When you get into an environment where everyone is trying to improve their project, you automatically start working more efficiently and try to approach everything logically. There were a lot of speakers and mentors who gave us a sufficient knowledge base - real masters of their craft. Among them were such specialists as: Akmal Paiziyev, Igor Kim, Usmon Rakhimjonov, Ulugbek Khodjiakhmedov, Akmal Salikhov, Farkhod Kamilov, Minaz Sargsyan, Ilya Sadovsky and others", - the co-founder of "sportspot" emphasized.
Digitalization of sport infrastructure - as part of the development and popularization of sport among the population
Shahzod notes that over the past couple of years, amateur and professional sports in Uzbekistan have reached a new level.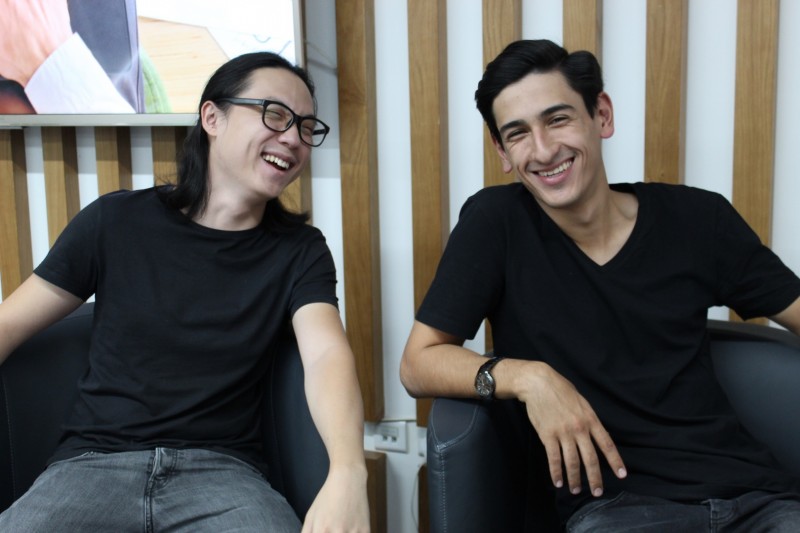 "This can be seen in modern sports complexes, which are opening more and more often, in the workload of many sports sections. Running and cycling paths, sports grounds are being built throughout the city. It's nice to see, early in the morning, more and more people who run, ride bicycles or walk on foot. We have come to the conclusion that a lot of work is being done on infrastructure in the field of sports, but if we digitalize this infrastructure, we will notice a sharp increase in the quality and interest of people in sports in general", - he added.



Problems and difficulties
"There have been, are and will always be difficulties. At some stage, it was difficult for us to calculate the Unit economy, to cope with legal issues ourselves, because we are always afraid of making a mistake. There were problems with financing and implementing some ideas. As far as possible, we try to avoid these difficulties and solve problems by joint efforts", - Shahzod shared.
Further plans in the development of the startup
The team plans to focus on collective sports, regardless of the type, so that it is convenient for people to practice in pairs or groups. Shahzod believes that people motivate each other and, accordingly, increase each other's efficiency, sometimes without realizing it themselves. Shahzod also has other projects, but they do not relate to the field of information technology.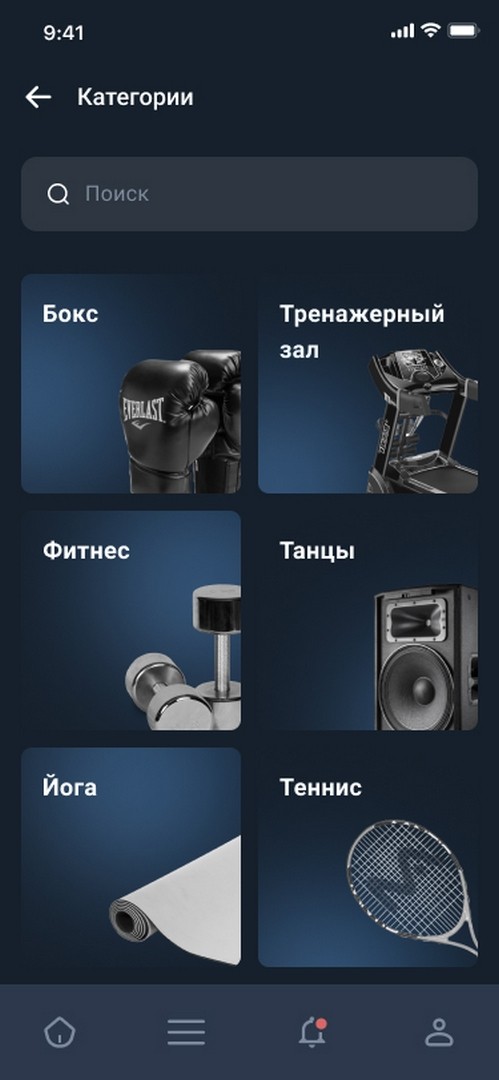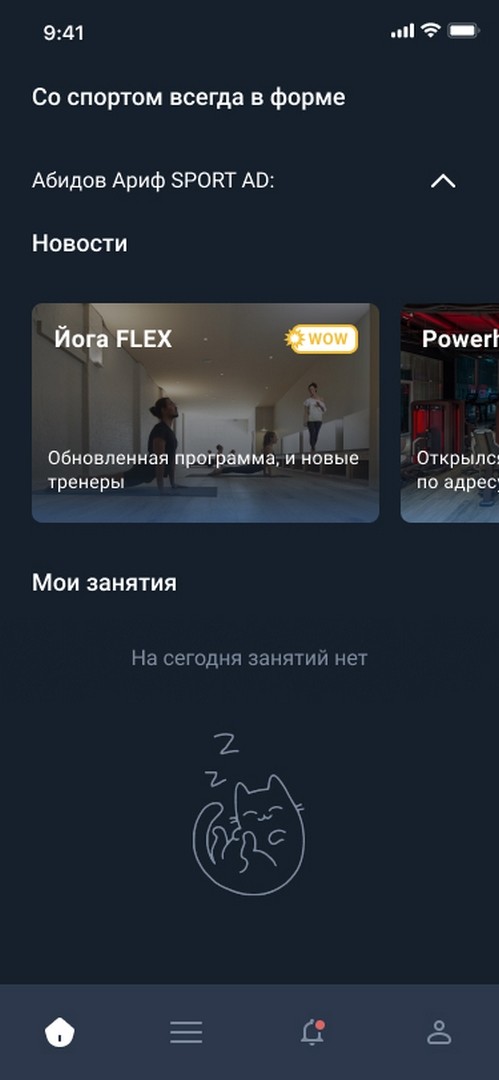 The ultimate goal and tips for novice startups
The goal of the project and the team as a whole is to simplify the processes of searching and booking sports sections as much as possible, save users' time and make even amateur sports become their main way of life.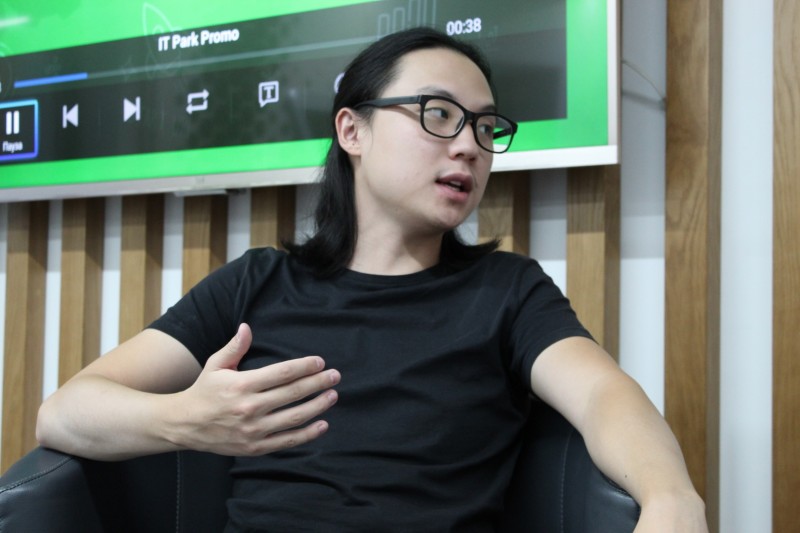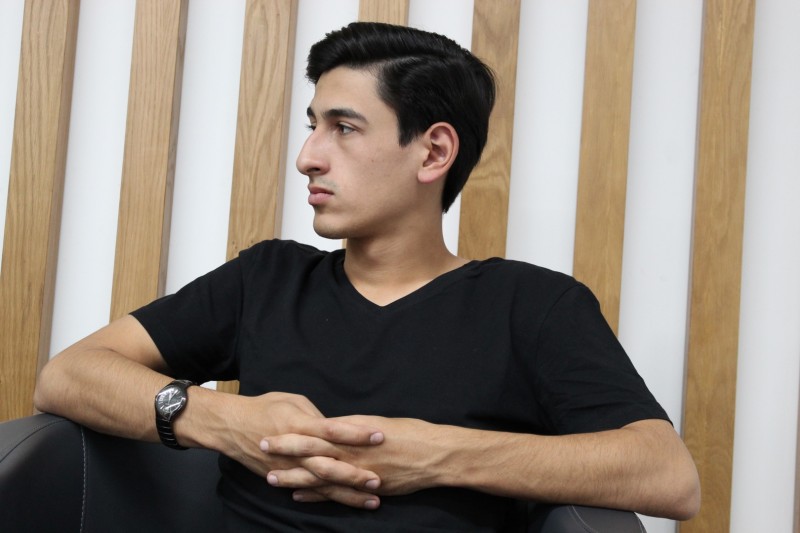 Advice for beginners: "Try to find a solution to a problem that looks like a splinter and turn it into a startup. Don't listen to people who say that your idea has no hope, and even if it is so, then check it yourself. After all, the relevance of the project is decided by the market, and not by one person", - Shahzod Narzullayev advised.
The risks worth taking: from an idea to a full-fledged product in the AppStore and PlayMarket
Simple guys, without experience, but with great ambitions, were able to make a product out of an idea that has all chances to "shoot" on the local market. This immediately suggests that everyone who has ever idea about creating their own startup, at least, should take a chance and try it. You don't lose anything, but on the contrary, you gain experience, networking and useful knowledge. Today, the "sportspot" project is already available on such platforms as PlayMarket and AppStore. This, of course, is not the final result, but only a small part of what the guys will have to implement in the near future.
"It all started with an ordinary idea, today we have an application in the AppStore, as well as in the PlayMarket. We are actively negotiating with various sports complexes, sections and playgrounds. We have a roadmap on which we are trying to move and are confident that we are slowly but surely moving in the right direction. We are determined to bring the project to the end and show it to the public", - said Shahzod Narzullayev, co-founder of the "sportspot" project.