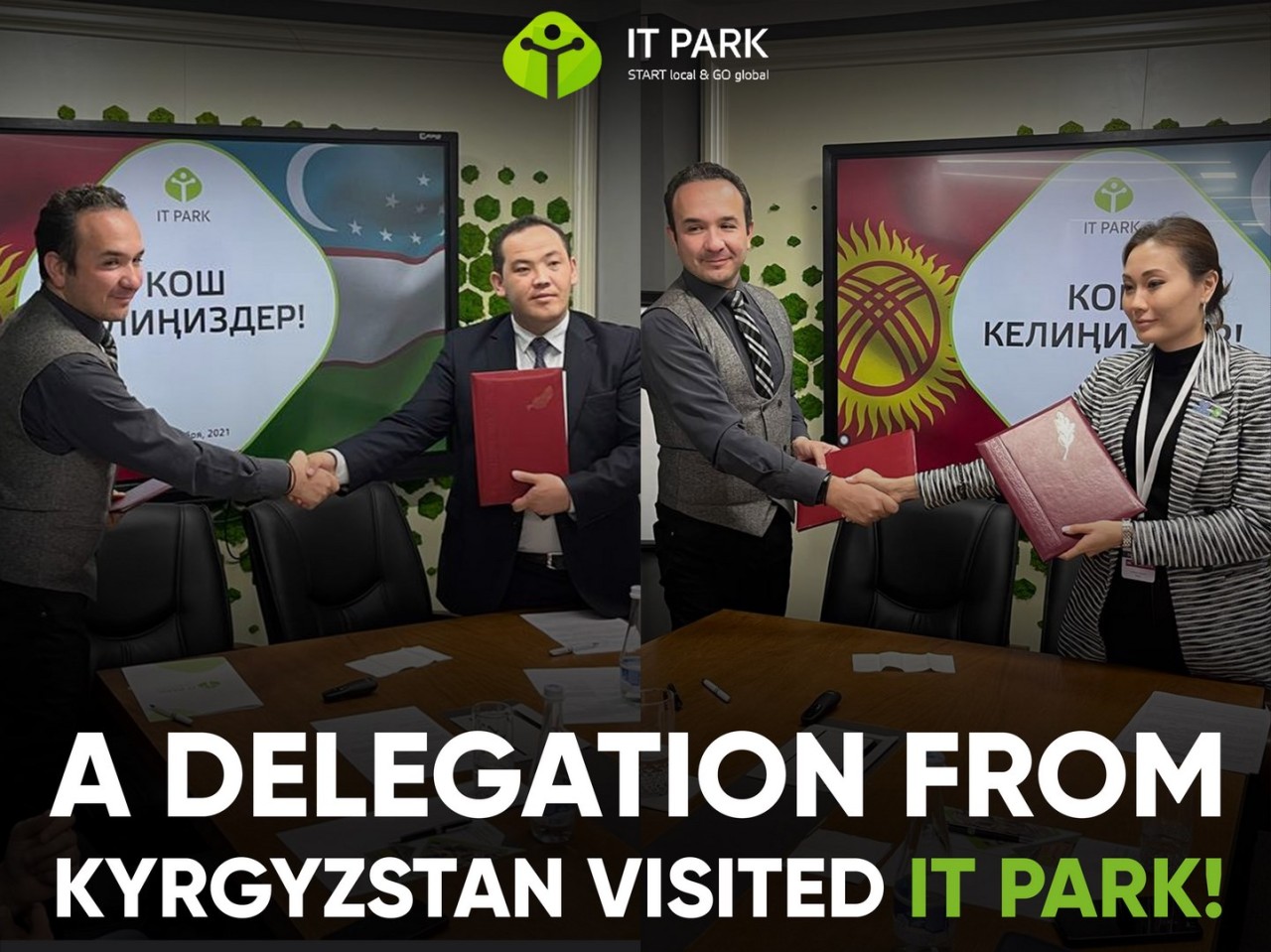 A delegation from Kyrgyzstan visited IT Park!
On October 20, 2021, a delegation from Kyrgyzstan consisting of 18 specialists visited the IT Park. The purpose of the visit is to conduct business matching between companies of Uzbekistan and Kyrgyzstan, as well as to improve relations and exchange experience between the two sides.
During the visit, IT Park signed a memorandum with the Kyrgyz Association of Software and Services Developers, as well as with the Hi-Tech Park of the Kyrgyz Republic. Within the framework of the signed memoranda, the parties will exchange experience on the development of the startup ecosystem, and in particular, on the incubation and acceleration of startups, take part in conferences, seminars, forums and other events, and much more.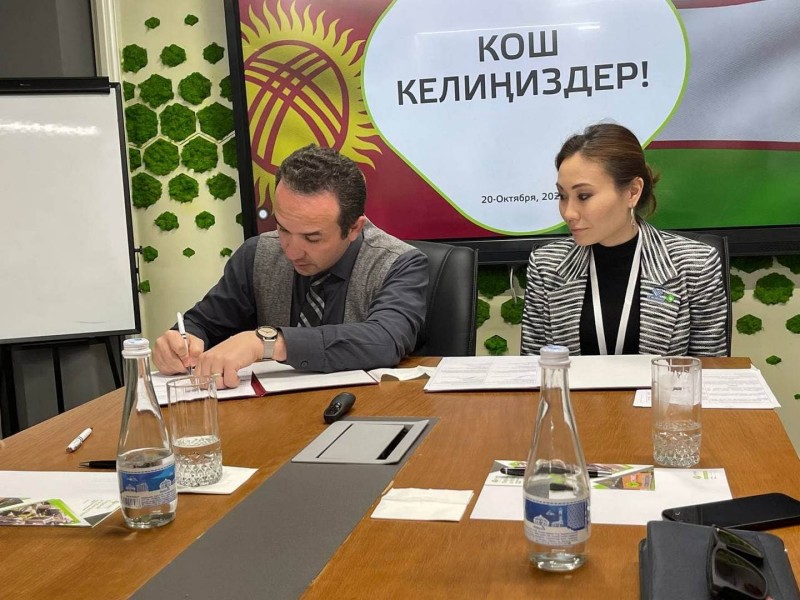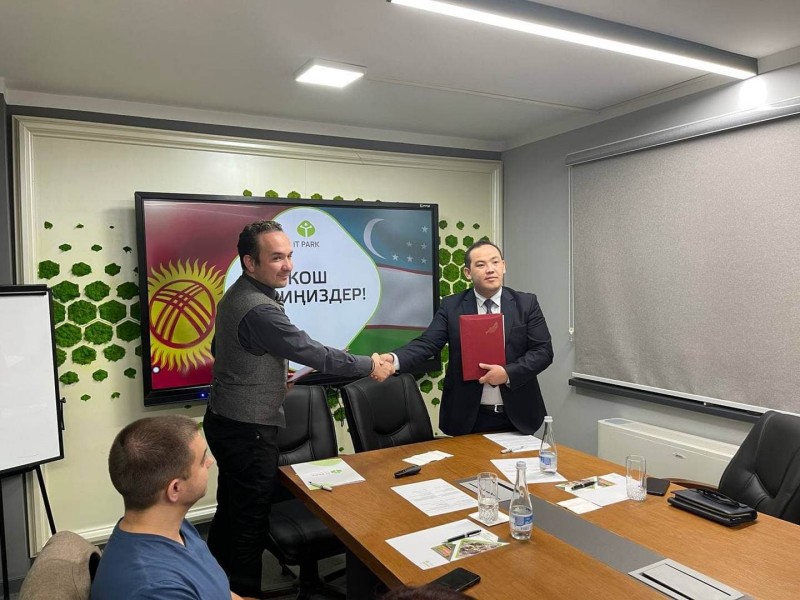 In addition, the delegation held meetings with residents of IT Park, and the Deputy director for the development of international activities of IT Park Bokhodir Ayupov told the guests about the activities of IT Park and conducted a short tour of the main office of the organization.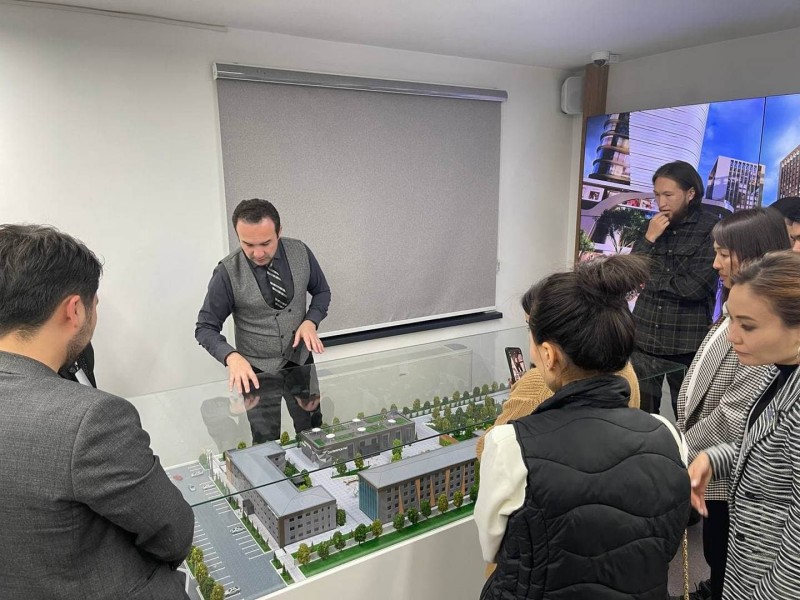 As a result, the parties expressed interest and intentions to continue cooperation in various fields of information technology.