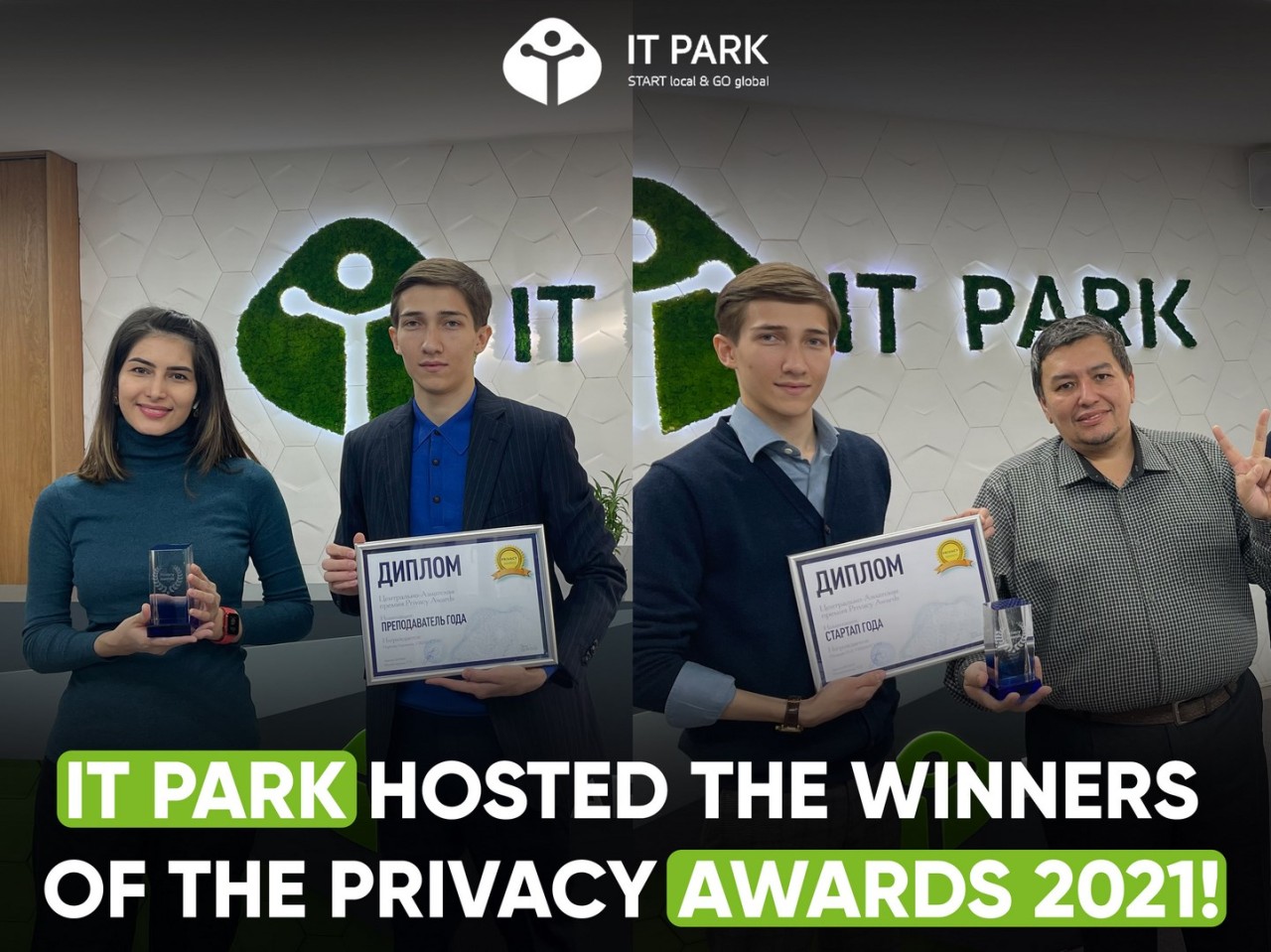 IT Park hosted the winners of the "Privacy Awards 2021"
From September 27 to 28 of 2021, the fifth Central Asian Internet Governance Forum was held, and its main goals are to strengthen open multilateral discussion of Internet development issues in the Central Asian countries of the global development region, as well as to jointly search for a balance in security and development with the usage of digital development in the era of the COVID-19 pandemic. Moreover, the forum also discussed reproduction of digital rights and opportunities, including the digital environment of the countries of the region that have faced serious difficulties during the pandemic.
It is notable that IT Park was also a partner of the forum, which put forward candidates from Uzbekistan for the ceremony of the Central Asian Privacy Awards 2021: the Information Security teacher at WIUT Nargiz Akramova, as well as the "Datagaze DLP" startup for the nominations: "Teacher of the Year" and "Startup of the Year".
Nargiza Akramova was the winner of the "Teacher of the Year" nomination for creating "Information Security course" and teaching it successfully.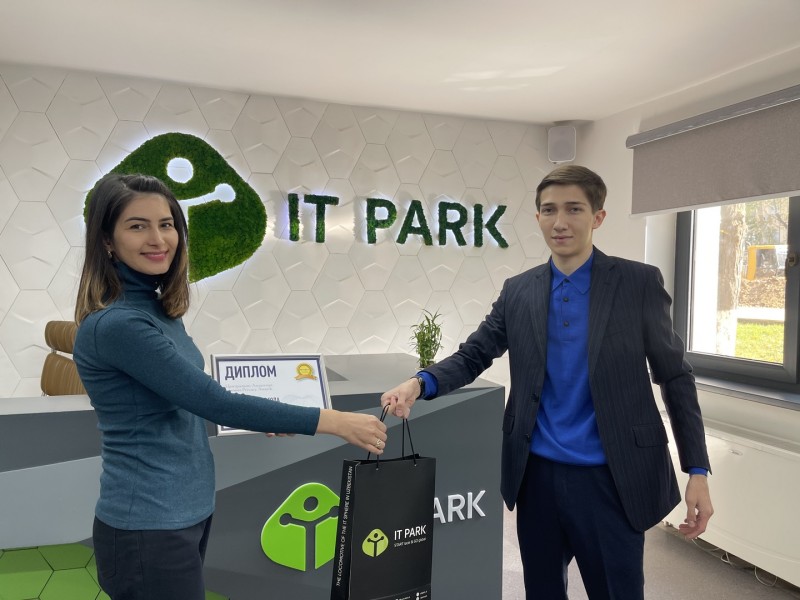 The winner in the "Startup of the Year" nomination was a start-up from Uzbekistan "Datagaze DLP" for the creation of a system to prevent leaks of confidential data in enterprises and organizations, implemented in the domestic market of the Republic of Uzbekistan.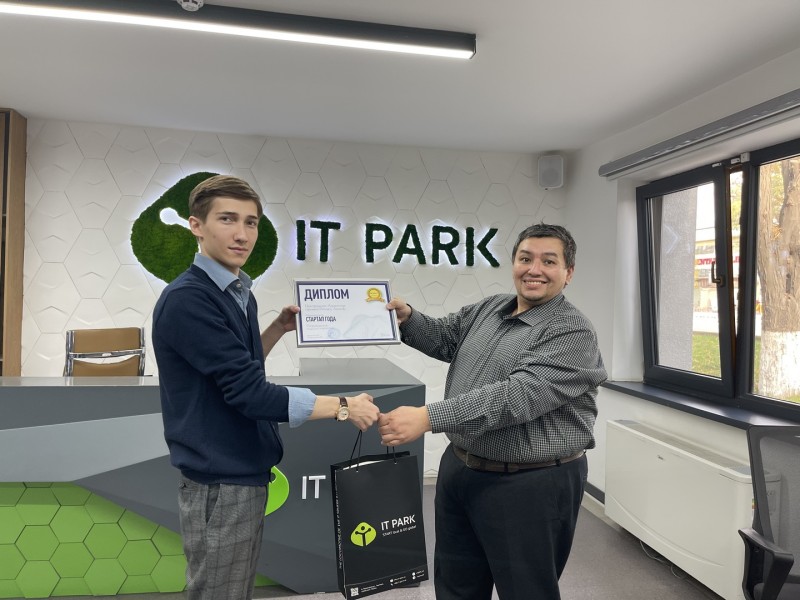 On October 26, 2021, the winners were awarded a certificate of honor and a prize at the IT Park headquarters in Tashkent.
Participation in this forum allowed representatives from Uzbekistan not only to win prizes, but also to show their potential in the international arena, to analyze and evaluate the work of other participants.